Regrettably, due to the force majeure COVID-19 pandemic and the latest SA government restrictions, the Trinity Sports race on 17 January 2021 will not take place. Athletes already entered or transferred from the 19 April 2020 & 13 December 2020 races will be transferred to our next event on 18 April 2021.
For any queries please email us on info@trinitysports.co.za. We wish all athletes the best during this time, and look forward to seeing you at the next race! - The Trinity Sports Team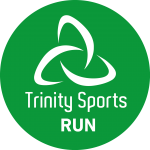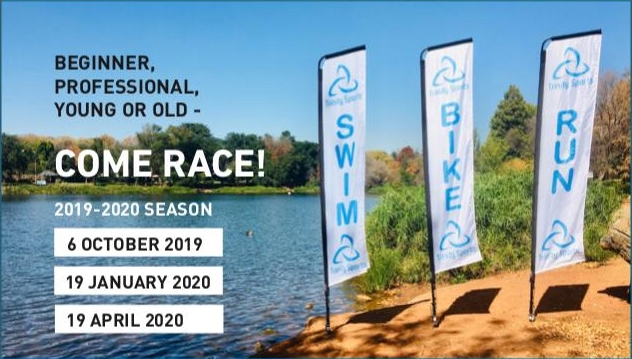 TRINITY SPORTS 2019-2020
TRIATHLONS AND DUATHLONS
Germiston – Gauteng
All races are sanctioned by Triathlon South Africa/Central Gauteng Triathlon. Buy a TSA licence here.