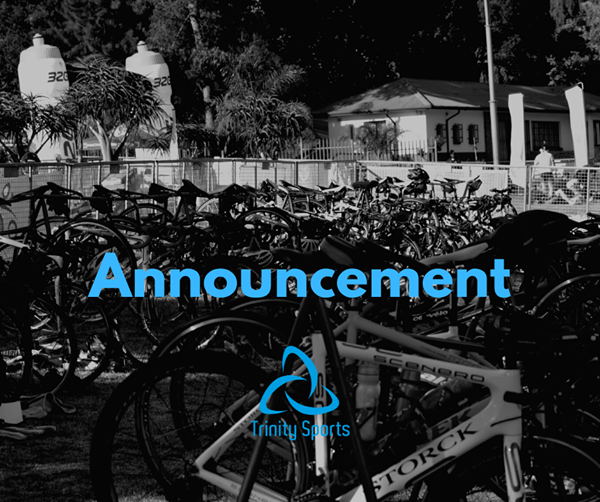 Dear Athletes,
Due to Covid-19 restrictions around public gatherings, we haven't been able to host a race since January 2020.
After much consideration, it is with great disappointment that we announce that the 18 April 2021 race at Germiston has been cancelled.
Our events are aimed at participation of bigger numbers by individuals and families alike, and current regulations (allowing for the maximum of 250 people) don't allow us to host the quality type of events we pride ourselves in.
We are working with local government and relevant stakeholders, and will update you on new race dates as soon as it's been finalised.
Thank you for your ongoing support, and please stay safe and well.
- Trinity Sports Team
The 18 April 2021 race has been cancelled.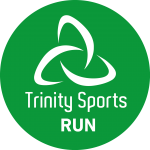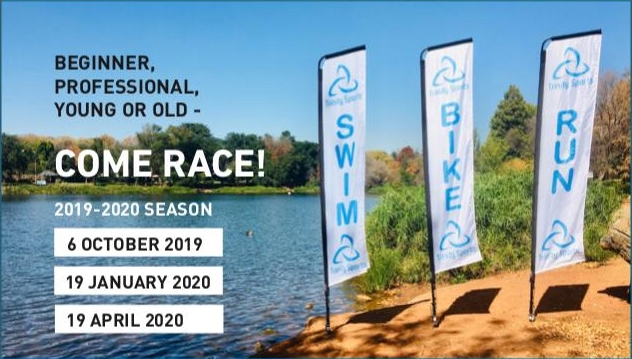 TRINITY SPORTS 2019-2020
TRIATHLONS AND DUATHLONS
Germiston – Gauteng
All races are sanctioned by Triathlon South Africa/Central Gauteng Triathlon. Buy a TSA licence here.