Regrettably, due to the force majeure COVID-19 pandemic and a recent announcement from Triathlon South Africa, the Trinity Sports race on 19 April will not take place. Athletes already entered for this event will be transferred to the first event of the new season to be held on 13 December 2020.
For any queries please email us on info@trinitysports.co.za. We wish all athletes the best during this time, and look forward to seeing you at the next race! - The Trinity Sports Team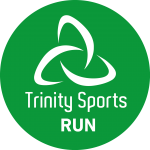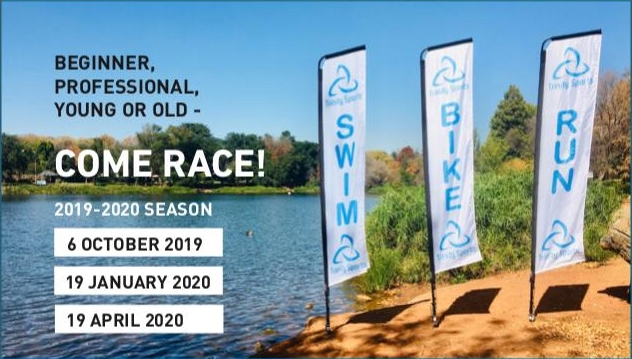 TRINITY SPORTS 2019-2020
TRIATHLONS AND DUATHLONS
Germiston – Gauteng
All races are sanctioned by Triathlon South Africa/Central Gauteng Triathlon. Buy a TSA licence here.