Trinity Sports (Pty) Ltd. was established in 2013. Created by three thirty-something professionals. Three is our lucky number.
Trinity Sports aims to deliver quality sanctioned triathlon (and other 'athlon) events. Our mission is to grow the sport by ensuring safe, well organised and challenging events for all – from our staff, to sponsors, participating athletes, and spectators.
As a fast growing mass participation sport, triathlon is extremely challenging and encompasses three disciplines – swimming, cycling and running. To complete a triathlon, of any distance, is a major human achievement and we want more people to experience the Tri-life!
Japie took up the sport of triathlon in 2011 and was immediately hooked. A full-time logistics professional and father, finding time for training is not an easy feat. He'd deny this but one of his big achievements is conquering the 70.3 Ironman twice and heading back there for a third time in 2015!
René is an ex-provincial swimmer and has completed the Momentum 94.7 Cycle Challenge. She is a full-time marketing professional who has specialised in sponsorship of major international events like Virgin London Marathon, ING New York Marathon, and European Ironman Championship. She may yet consider completing a triathlon at some point!
Trinity Sports work closely with CGT (Central Gauteng Triathlon), the TSA provincial multi-sport body in Central Gauteng. All our events are sanctioned by CGT and TSA (Triathlon South Africa), ensuring safe routes for participating athletes. The following events have been scheduled: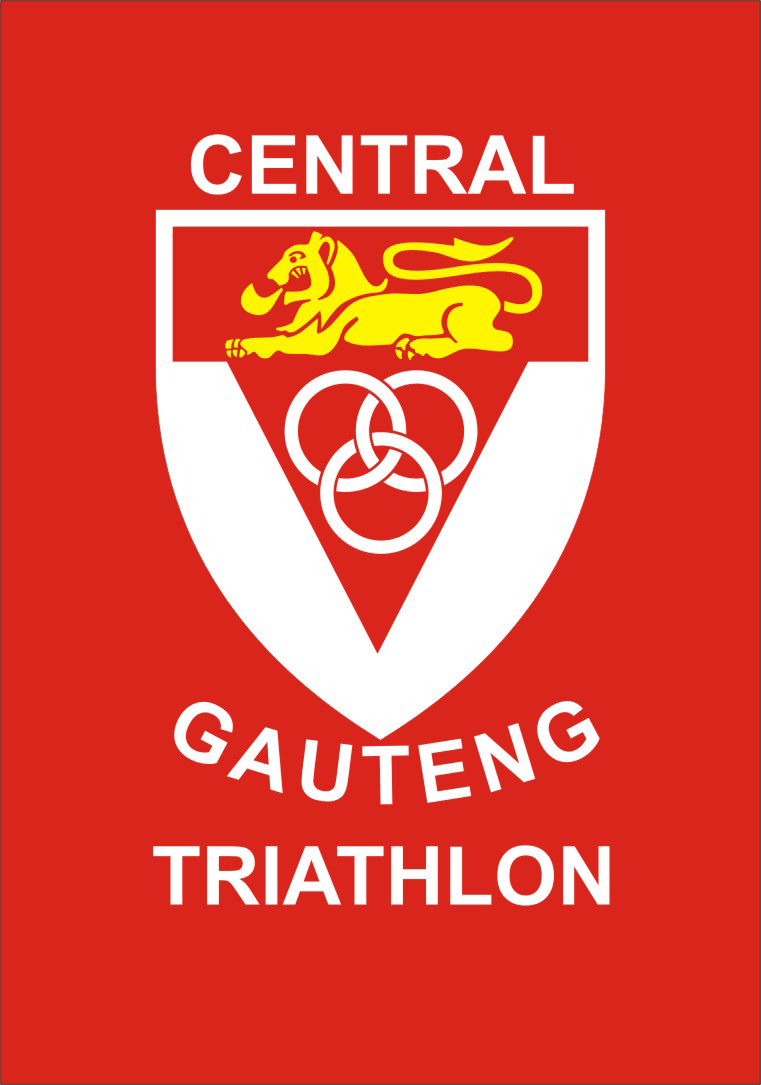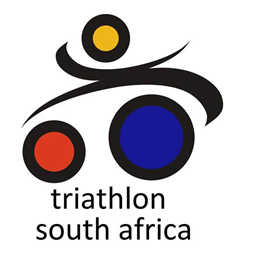 **although these are provincial championship events, any person can enter and compete
Momentum members can earn 1 000 Multiply points through Entrytime.com for every event completed.

All our events require sponsors, marshals, and volunteers. If you'd like to get involved, please contact us!